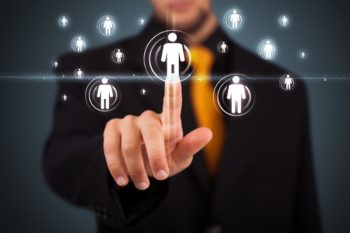 Being the author of Redding Real Estate ProsI thought initially I would use it for my journey to becoming a real estate investor. You know, like me doing videos of what I am going through, what I'm learning at the time, and I'm still going to do that. But then I had another GREAT idea. That light bulb went on in my head,"That's it!" I yelled.
This idea is so good, I can't tell you about it. You have to sign an NDA before I tell you about it. Seriously. Some people(the ones that are closest to me), I tell this to, have lost all faith in me and my ideas and it's so discouraging. I know how much of an impact this idea can be, not only financially to my family but to the others it can be useful to.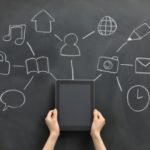 I want Redding Real Estate Pros to be a place to inspire other people who are thinking of getting involved real estate investing. Be a place to collaborate with other investors, connect rehab contractors with, real estate agents to work with and title agents that would do double closes. That is just the beginning.
I am working on a presentation right now so I can share my idea and hopefully pick up a few clients in return.
Sometimes I can't sleep at night thinking about this. It's exciting.
Connect with the PROS on your favorite social platform….
Follow us on Twitter
Follow us on Instagram
LIKE US on Facebook
Follow us on +Google